Three Oakley Army boots. All compliant with AR670-1 uniform standards. So which one's right for you?
At first glance, the Light Assault, Field Assault, and Elite Assault boots all look pretty similar. (Which is to be expected from a standard issue Army boot.) But take a closer look and you'll find some differences in the soles, which makes each one distinct for different military roles. Let's jump in.
All three boots include:
LACE LOCK SYSTEM – Get in and out of the boot quickly with braided laces that undo quickly and lace up tight for a locked-in fit.
CORDURA UPPER – Lightweight abrasion resistant materials stands up to abuse and lets your feet breathe.
AR670-1 COMPLIANT – 8″ stack height complies with US Army uniform standards.
With no heavy steel toes or weight materials, all three pairs maintains a lightweight profile, with each boot weighing between 14 and 16 ounces.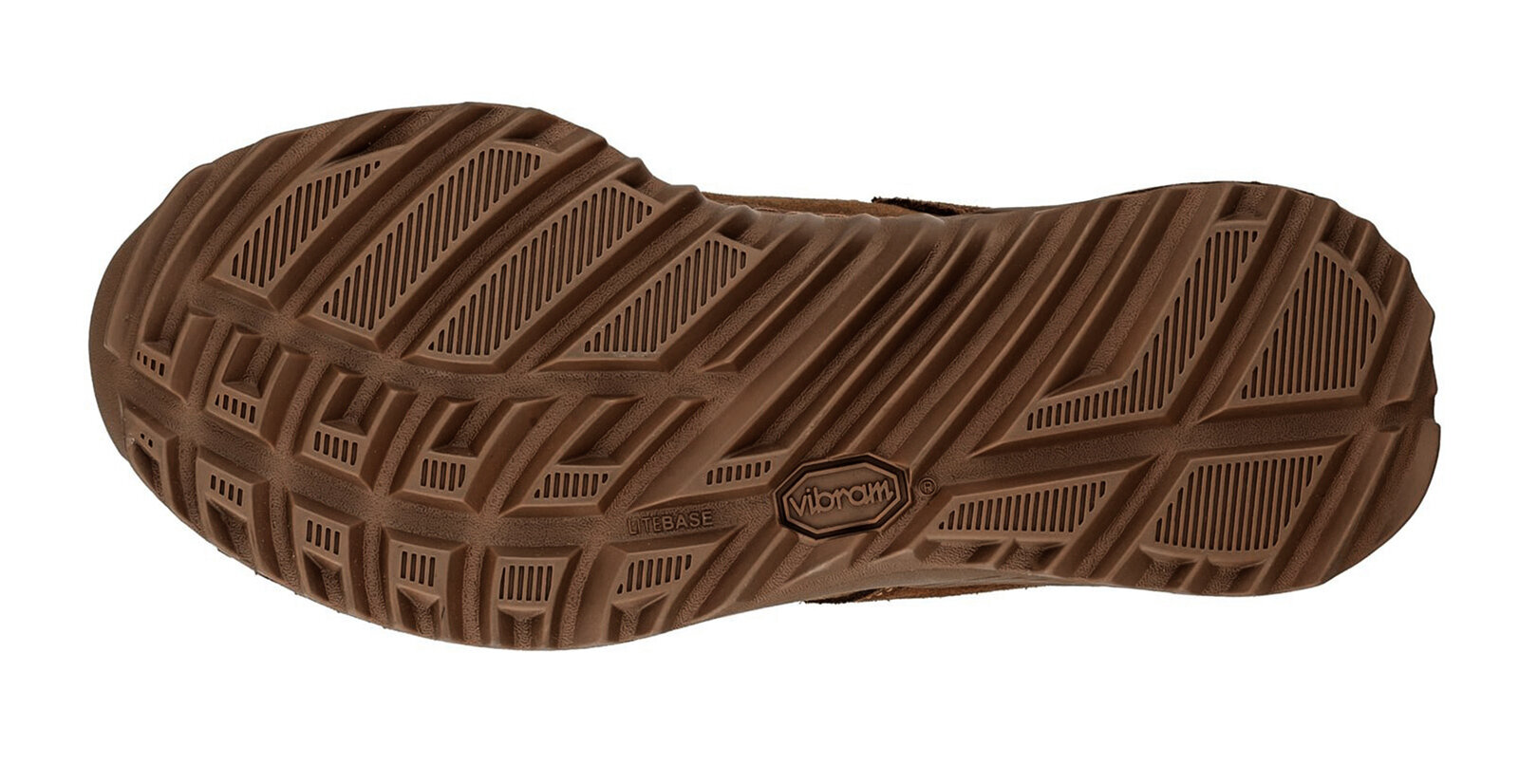 We'll start out with the basic model. The Light Assault Boots are the ideal choice for the office workers and the administrative doers in the military. Lightweight and comfortable, they're perfect to wear on post in duty uniform. That's why its durable rubber outsole is best suited for standard walking in indoor environments.
Now we're getting a little bit more rugged. The Field Assault has all the features of the Light Assault, but with a durable Vibram rubber outsole. Durable, abrasion resistant, and designed for rough terrain, the Field Assault lives up to its name for servicemembers performing direct action and close quarters combat. These Oakley tactical boots are a perfect standard option for front line infantry.
The Elite Assault is a pair of heavy-duty Oakley combat boots. It includes all the standard features of the previous two boots, but the Elite is built with both a midsole and outsole designed for engaging the enemy. The injection polyurethane midsole with molded EVA insert minimizes weight, and is made for long hours in the field, shaping to your foot and reducing fatigue. And the Vibram rubber outsole is capable of direct assaults in tough conditions. The Elite is the most capable boot of these three, best suited for directly taking the fight to the enemy.
Depending on your operational role in the military, choose the right Oakley boots for the job. Whether you're an invaluable member of the military's administrative machine, or a hard-charging warfighter taking the fight to the enemy, there's an Oakley boot for you.